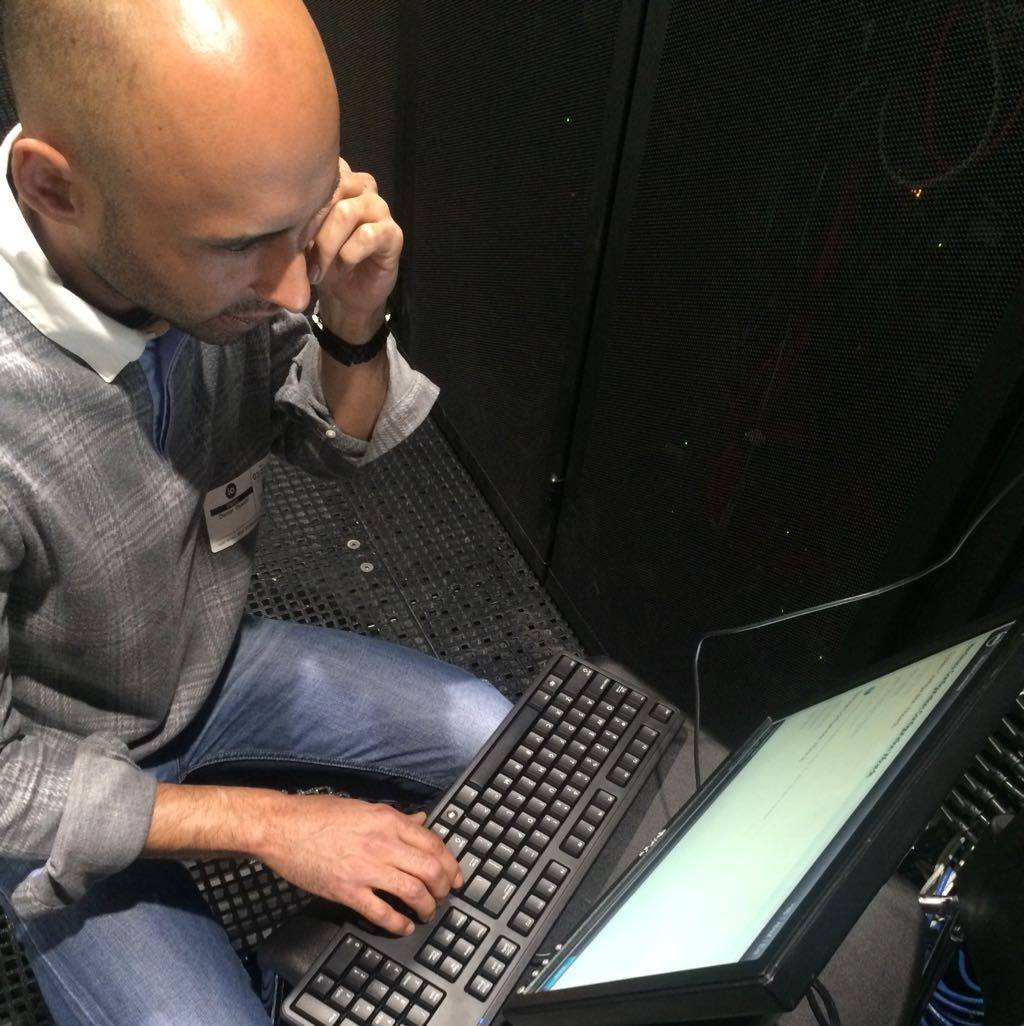 Dan Oswald is a successful finance professional with diverse skill sets and experience.  He has over 17 years of experience spanning finance, accounting, and technology augmented with some legal and HR experience.  He has particular expertise in designing and building financial systems, ERP implementation, and financial modeling including cap tables.
Earlier in his career, he was a member of the original team starting the Reverse Mortgage business at Countrywide Bank, FSB.  In that capacity, he managed the finance department for the Reverse Mortgage business unit overseeing reporting, budgeting, forecasting, and associated systems development.  He also assisted with the development of additional business channels and was responsible for negotiating deals with other business units.
While at Countrywide and throughout his career since then, he has pursued numerous entrepreneurial opportunities and worked on several systems implementations projects as a freelance consultant.  Before returning West, he worked in the Mergers & Acquisitions group of Merrill Lynch's Investment Banking Division in New York.